Welcome to Nice Nails II!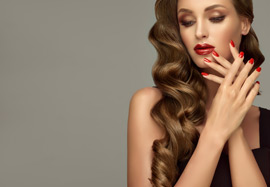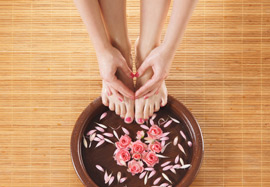 Welcome to Nice Nails II Salon & Spa! So you are looking a beauty salon with royal treatment and professional nail service. You've come to the right place! At Nice Nails II Salon & Spa we provide you with high-quality services at affordable prices. We understand and value the needs of each individual and we always strive our best to make your experience comfortable and relaxing environment.
Our licensed nail technicians are here to help you relax and unwind your mind o simply to balance your day. Our service is friendly and our equipment is always clean, sterilized and sanitized for your safety. We provide personal nail kits and footbath liner for each client and by doing such, we prevent the possibility of bacteria transfer at all times. Our licensed nail experts can give you a professional manicure or pedicure to make you feet pampered and beautiful. Here are just some of our professional services:
Gift certificates available
We have special discounts for groups of 10 people or more
Thanks You!
Your satisfaction is our priority!
Policy
No Refund
For any reason you are not satisfied, we will re-perform the service within 3 days
Minimum charge is $10.00
Appointment and walk-ins welcome
We reserve the right to take the next customer if you arrive 10 minutes late. You will be able to wait for the next 10 minutes late. You will be able to wait for the next available nail tech or other workers when you come in
Please allow twenty-four hours notice in advance for your cancellation or scheduling appointment. Your promptness is appreciated
We are not responsible for lost or stolen gift certificates. We also do not take expired gift certificates or coupons.
For your convenience, please inform our staff if you have any special needs, medical problem or allergies that may affect your service.
We accept Visa and Master Card.
Location:
Address:
10219 W Grand Ave
Franklin Park, Illinois 60131
Call Us:
847-455-0291
Hours Of Operation:
Monday - Saturday:
9:30AM-7PM
Sunday:
11AM-5PM
Gift Cards Available: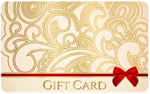 We Accept: